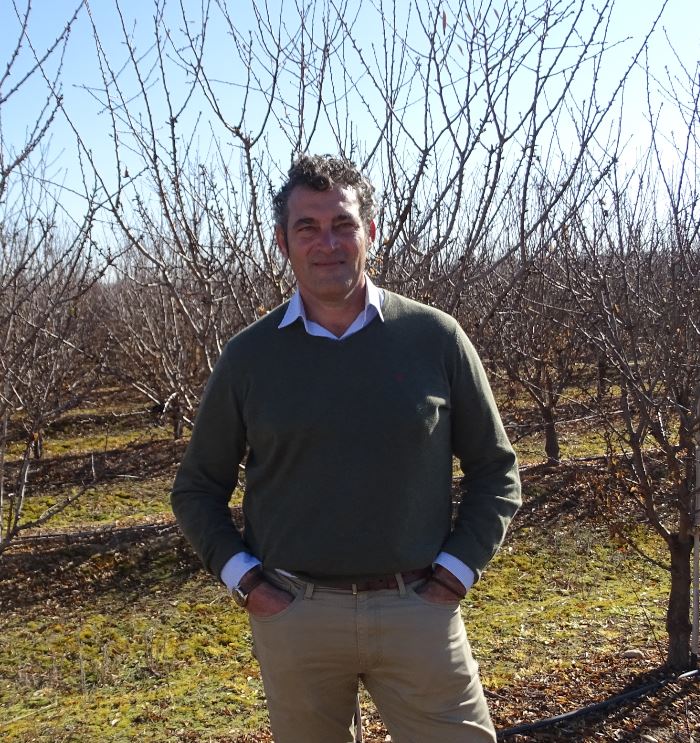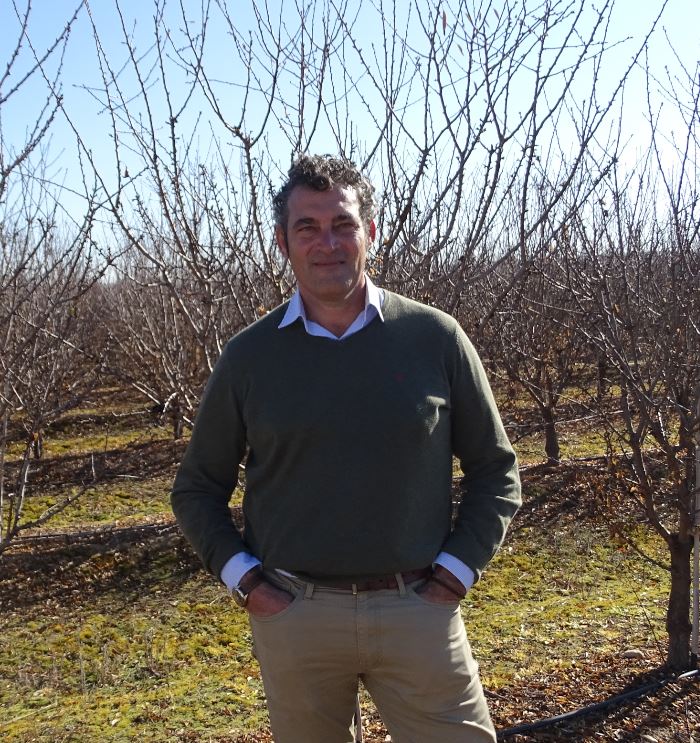 Welcome to the CLVAGRO Blog!!
A few months after starting this project, we are able to welcome you to the CLVAGRO website with the aim of showing you a small part of the work we are carrying out.
Our idea is to let you see the farms we work with and the different crops we give advice on. You are able to see how SHD almond and olive trees are the bulk of our work and how the growing of pistachios takes shape and complements many of these farms.
Our main goal is to raise awareness about the importance that advice has in the efficiency of our crop and how it may affect the end numbers of the grove.
We are certain of the improvement that may arise from using a professional who can give advice on the relevant topics such as the varieties and the different characteristics, the irrigation system and its correct management, the importance of pruning and the moment when to carry it out and so on in every stage that may produce an improvement or a reduction, depending on how it's done.
We hope that you like it and that you will join us on this journey which is just beginning.